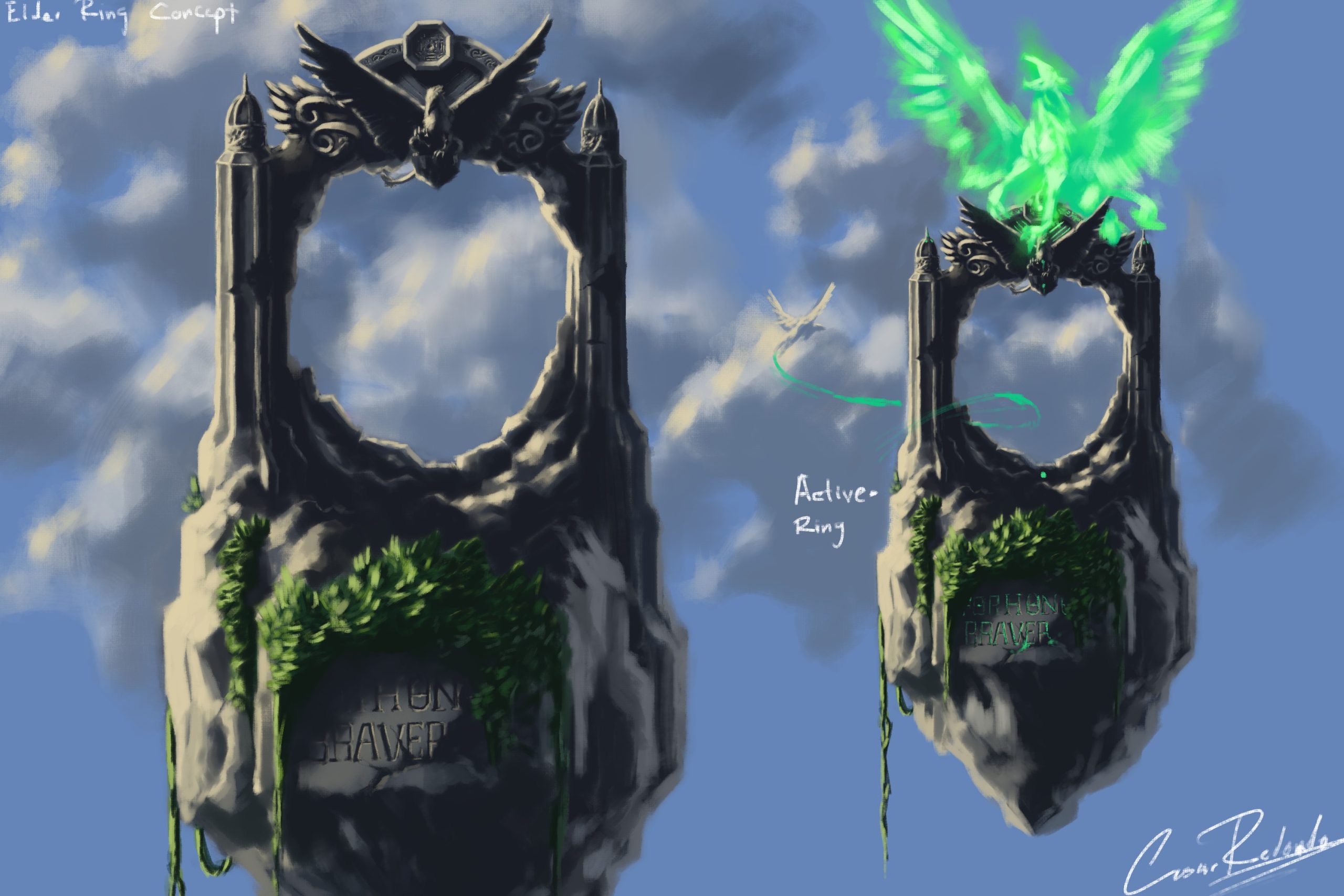 Devblog Update 0.4: Quiet progress
The team has been plugging away these past few weeks, and has a few things to show for it. Here's some beautiful concept art by Cesar (https://www.instagram.com/ceredartist/).
The idea is that the ring you're supposed to fly through next would be highlighted. These particular rings are very old, having been used for races for many generations.
There will be slightly different style of rings, depending on the setting the race takes place in.
As we flesh out the world, characters, and story, I'm reminded of J.R.R. Tolkien's short story: Leaf by Niggle. Most of the backstory and lore we're coming up with will probably not see the light of day, or make it into the official game. But that doesn't mean it's not still part of a grander story.
Jasper Vice, Skye, Commander Vileth; these names mean something to me, and hopefully they'll mean something to you too before long. 🙂
The hope is to have a very tiny bit of gameplay available to test by the end of the month (if everything goes according to "the plan"). It will probably be uploaded here. Feel free to check it out, and please leave feedback. That's how these things get better.